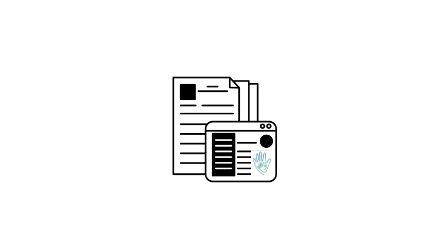 RRV summary "Taking care of yourself" - April 2022
Many of you took part in the RRV (Réseautage-Ressourcement-Valeur) meeting on the theme of "Taking care of yourself". We had a lot of great discussions and, above all, came up with some interesting...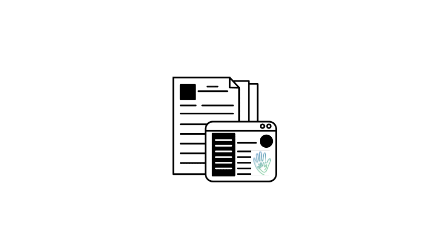 Impact et méthodes de recherche qualitative
« […] plus de 60 personnes du milieu communautaire étaient réunies à Québec pour échanger et approfondir la notion d'impact en lien avec les méthodes de recherche qualitative. Voici une synthèse de...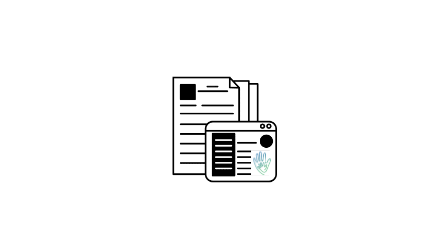 La collaboration dans le milieu communautaire
« Cet article fait état de la réflexion collective d'une soixantaine de personnes du milieu communautaire québécois, réunies le 3 octobre 2018 dans le cadre de la Journée RRV, pour explorer le thèm...
La relève : d'abord une question de vision!
« La relève dans le milieu communautaire se prépare sur plusieurs années et cela nécessite de réfléchir à trois grandes dimensions : relève de la direction générale (DG), des employés et des bénévo...
La participation pour réaliser la mission
« Comment susciter l'engagement de vos participants dans les activités de votre organisation? Pour qu'il fonctionne, cet engagement doit prendre en compte la réalité quotidienne, matérielle et psyc...