Our mission
The Dufresne and Gauthier Foundation (FDG) supports community projects to help vulnerable children and youth at risk that contribute to the well-being of children and that respect their fundamental rights.
The news
Show all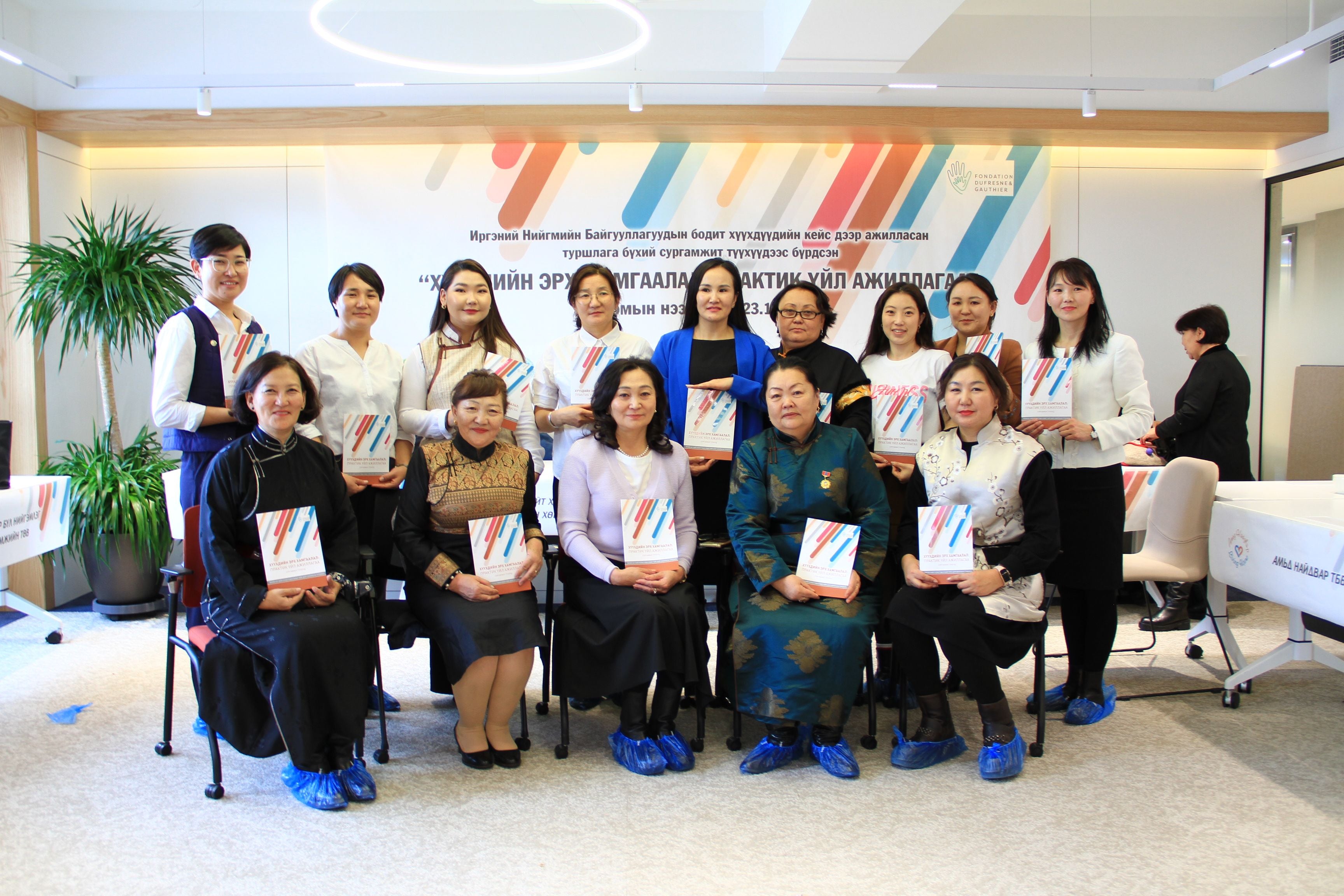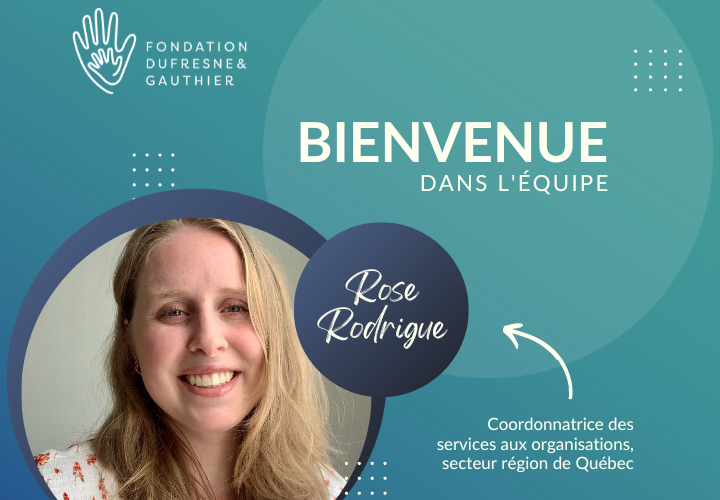 The Foundation is proud to announce that Rose Rodrigue is joining the team as Coordinator of Organizational Services for the Quebec City area, effective March 27. Rose Rodrigue and Valérie Plouffe ...
In 2022, the Dufresne and Gauthier Foundation celebrated its twentieth anniversary. To highlight the event, we asked the organizations supported by the Foundation to participate in this collective spoken word piece.
Join our mission
Join the Foundation in its commitment to children, young people and their families at risk in Quebec and Mongolia. Together, we can offer a better future. Be part of the change by donating today.
Make a difference