The Foundation invites you to consult its 2022 Annual Report. It reflects the work accomplished over the past year, and above all, bears witness to the impact achieved over the past 20 years. Indee...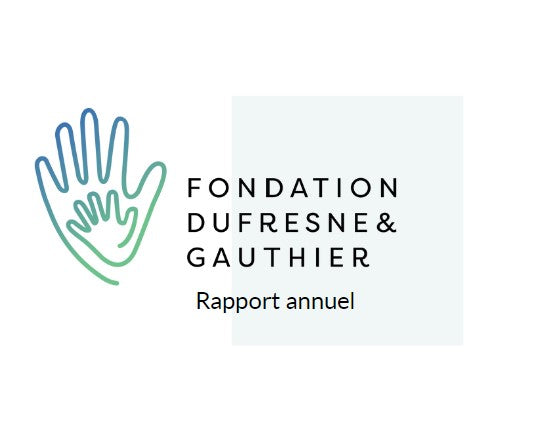 The Fondation Dufresne et Gauthier is proud to present the core of its actions for the year 2021. More than ever, in the context of a global pandemic, the Foundation continues to support its partne...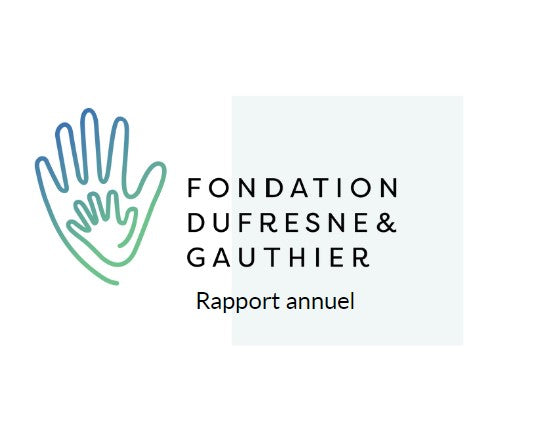 FDG presents its review of the year 2020, which is, unsurprisingly, marked by social upheaval due to the Covid-19 pandemic.The government measures taken to combat it have led us to constantly navig...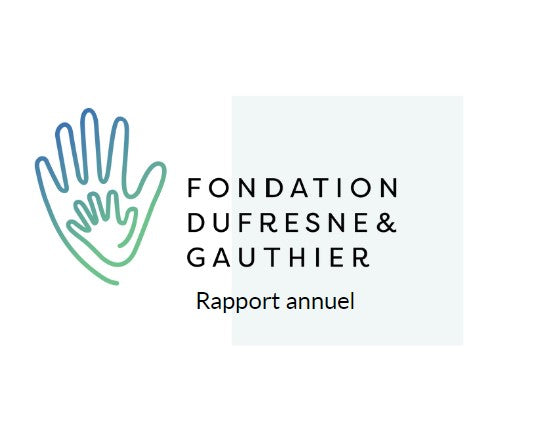 FDG is proud to present its activity report for 2019. A year unquestionably marked by the rise of the climate change movement, which expressed itself with greater force, particularly in Quebec. Rea...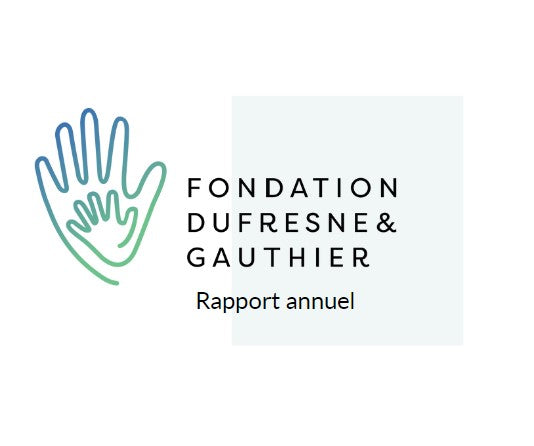 Here's a review of the actions carried out by FDG in 2017. The integration of immigrants is a real issue for our society that will certainly have marked this past year, and both chosen and forced m...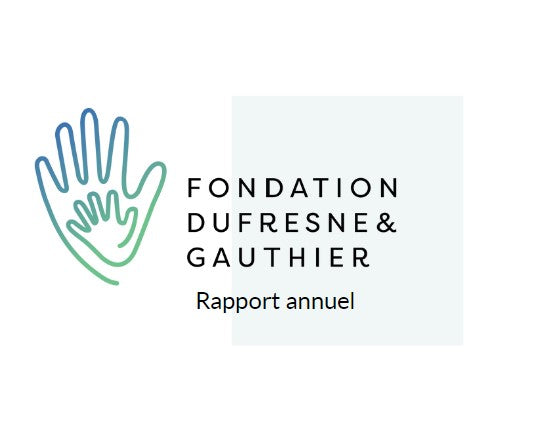 It is with a concern for transparency and the desire to make more visible and accessible the work that is done at home, but also within the organizations we support, that we will henceforth make it...