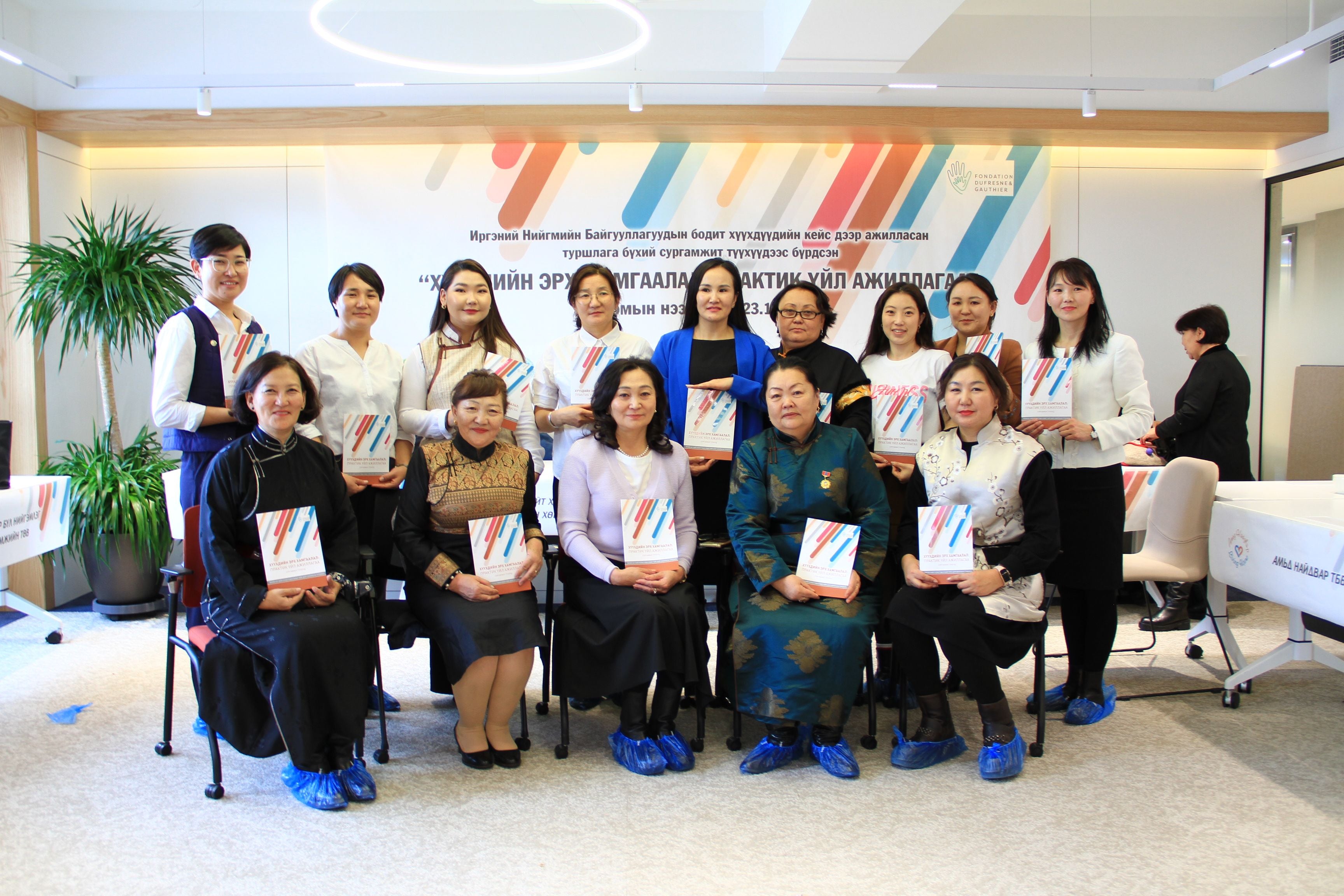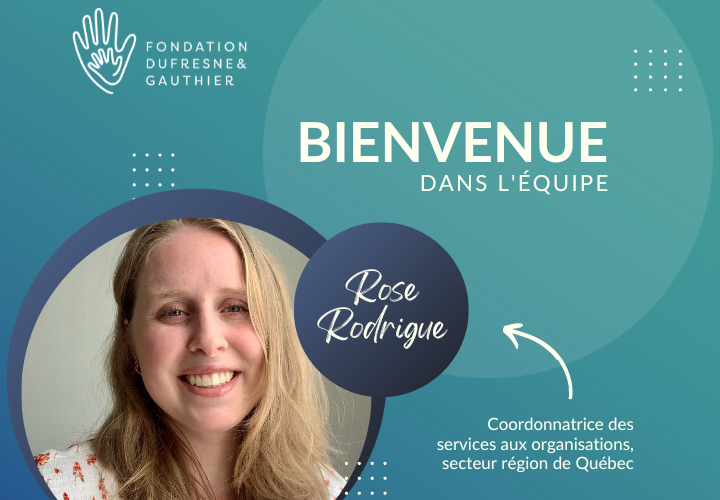 The Foundation is proud to announce that Rose Rodrigue is joining the team as Coordinator of Organizational Services for the Quebec City area, effective March 27. Rose Rodrigue and Valérie Plouffe ...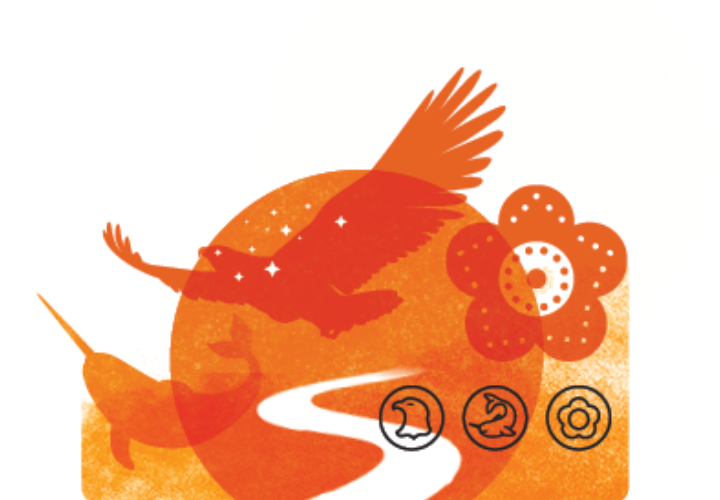 Philagora celebrates its 10th anniversary!
To celebrate the program's 10th anniversary, Philagora invites us to meet the men and women driving change in Quebec and around the world.Discover the inspiring testimony of Hélène Dufresne, Presid...